Leadership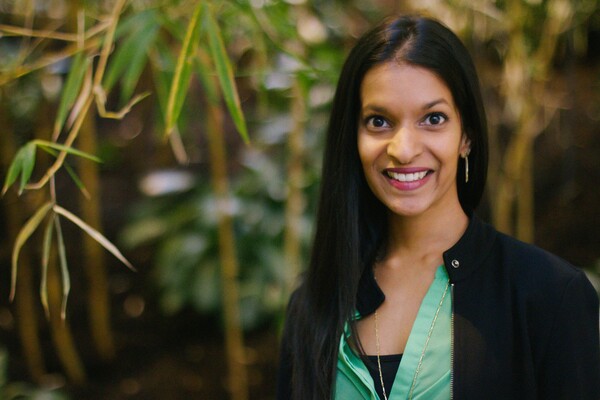 Nadia Taylor, MEd
Director of Operations, MD Program
Nadia Taylor is the Director of Operations in the MD Program and oversees the management and administration of human resources, financial resources, and operational infrastructure for the MD and SP Programs.
Nadia holds a Bachelor of Arts (Psychology) from McGill University and a Master of Education (Leadership and Higher Education) from the University of Toronto. She has 17 years of management experience in research and academic administration and has been at the University of Toronto since 2013. Nadia has managed academic program operations at both St. George and Scarborough (UTSC) campuses in the MD Program Curriculum, in Arts & Science Co-op (UTSC) and in Psychology (UTSC).
Nadia has personal interest in people management, process improvement, program development, and organizational development, all through a lens of equity and inclusivity. Nadia has been involved in several leadership, strategic and operational committees, and continuously seeks and supports opportunities for professional development. She is a mentor in the University of Toronto Rose Patten Mentoring Learning Partnership. Nadia also volunteers on the Board of Directors for the Scarborough Women's Centre, holding the position of Vice-President.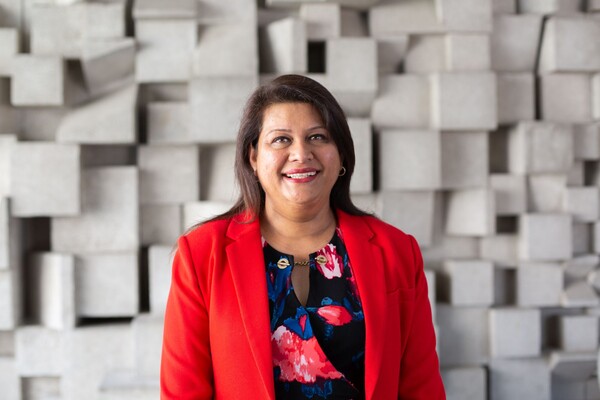 Delon Pereira, MBA, PMP
Associate Director, Standardized Patient Program
Delon Pereira is the Associate Director of the Standardized Patient Program and oversees all facets of the unit's business operations. Leading the largest casual staff pool at the Temerty Faculty of Medicine, Delon is committed to representing the University and advocating for employee interests.
Delon joined the University in 2017 and has a proven record in seeking new and creative ways to drive growth, improve efficiency, and adapt to changing market conditions. Delon fosters a work environment that supports diverse perspectives in embedding Equity, Diversity, and Inclusion initiatives in business practices and processes.
Delon is a certified Project Management Professional (PMP) and holds a Bachelor of Science (Microbiology) from Bangalore University, and a Master of Business Administration from Mount Carmel Institute of Management, Bangalore, India.