Teaching with Standardized Patients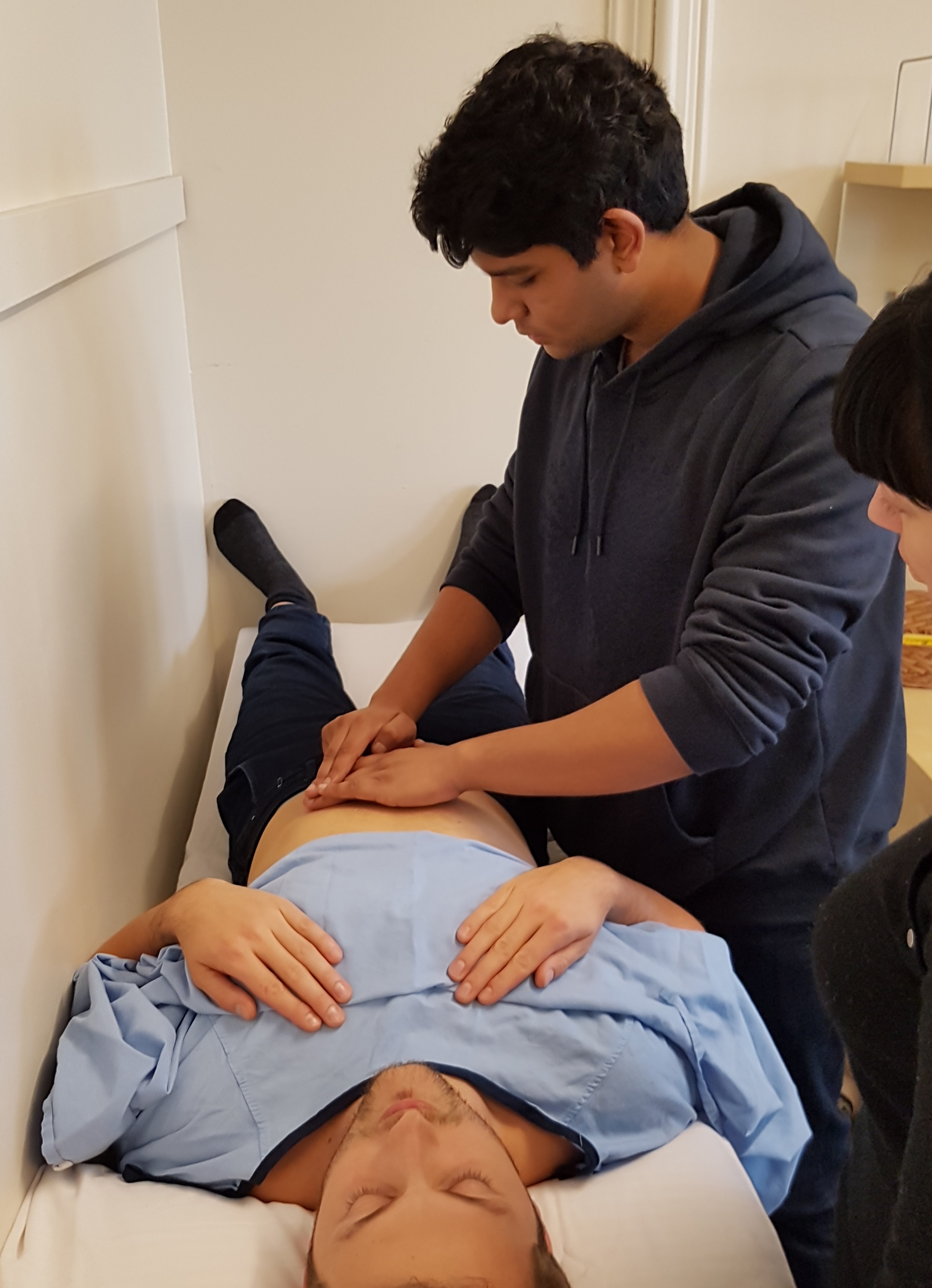 Standardized Patients (SPs) are utilized in teaching communication and interpersonal skills among all levels of learners. They are trained to portray a patient, family member, healthcare worker client, staff member, or any role that best suits the educational goals of our clients.
Medical education is enhanced by simulation in one on one teaching environments, small group settings, lectures and workshops. In a supportive environment, learners can improve their communication techniques in relation to history taking and their physical examination skills. Additionally, a critical component of teaching sessions is the facilitation of immediate feedback and reflection after the simulation exercises. As learners progress, the scenarios can include more complex affective and content material to advance their educational experiences.
Having the opportunity to practice cases enriches the experience for both the student and their future patients. 
The addition of SPs in simulated teaching environments can support a wide range of topics, including sexual history taking, breaking bad news, goals of care discussions and cross–cultural interviewing.